Quality Every Step of the Way
At Vitane Contract Packaging, we are committed to providing the highest quality supplement packaging and the difference is easy to recognize.
The Machinery
At Vitane Contract Packaging, we believe that the sum of our work is no greater than its parts. This is why we invested in the highest-quality machinery to package your supplement. Our staff is trained to handle any workload. The packaging we manufacture is rigid, provides superior product protection – and thanks to our state-of-the-art machinery – it looks great.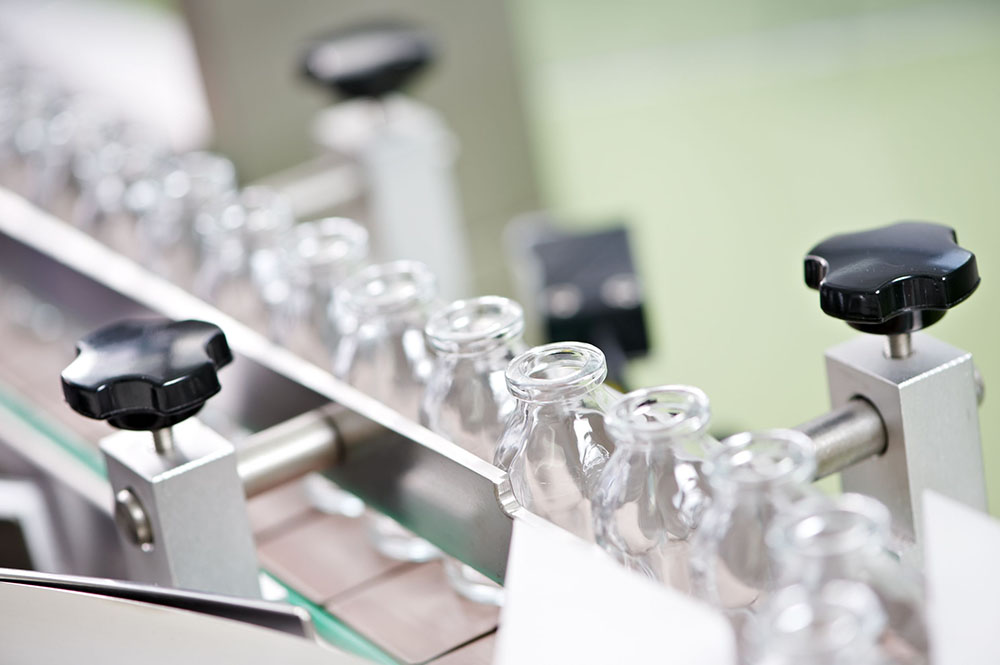 ---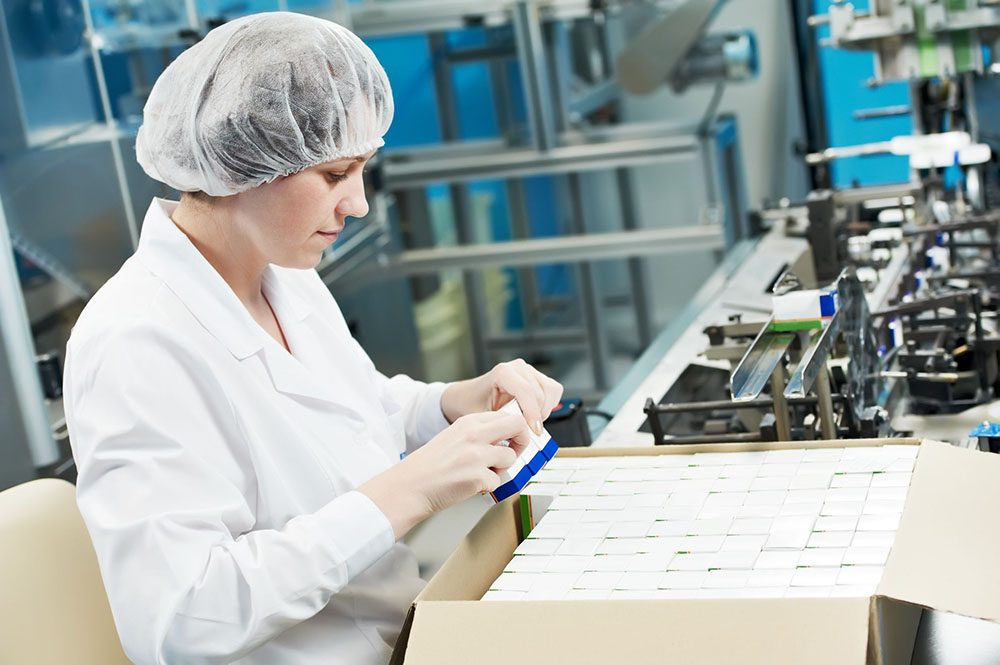 The Process
While great machinery makes a great products, it's important to bring the same dedication to the entire manufacturing process. We adhere to strict quality control standards in order to ensure that we achieve Good Manufacturing Practices (GMPs). This means ensuring the gold standard is upheld through every step of the process. From warehousing to custom tooling to printing & packaging, we aim to be meticulous, detail-oriented and thorough in everything we do.